Tips for Temporaries in Cosmetic Dentistry
Related Podcast from The Dr. Phil Klein Show:
Tips and Tricks for Temporaries in Cosmetic Dentistry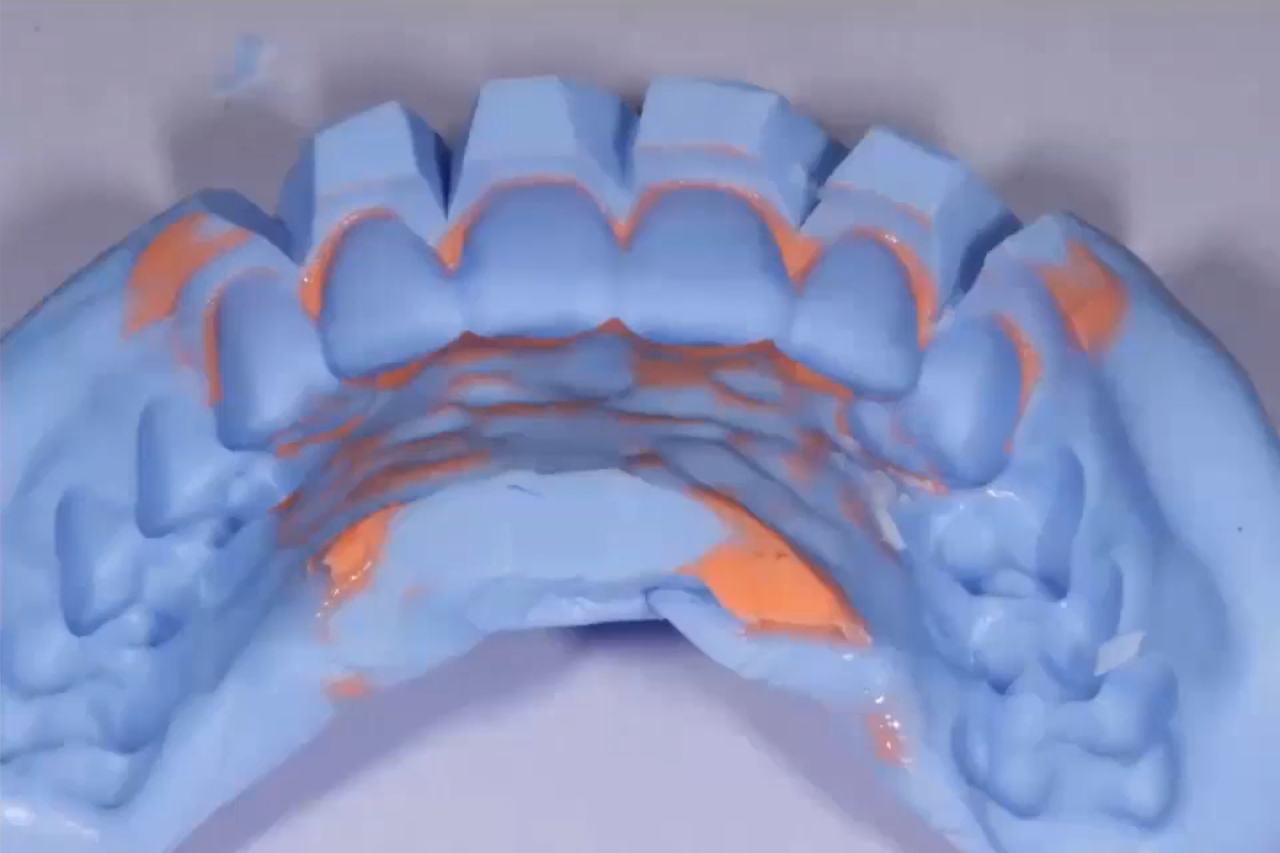 Businessman Craig Bruce once said, "Temporary solutions often become permanent problems." Thankfully, in cosmetic dentistry this usually is not true. After all, one of the purposes of temporaries is to help you avoid problems with the "permanent" solution!
Your patients might think that their temporaries are, by definition, only meant to be a temporary way to provide them with functionality until a more permanent solution can be implemented. Dr. Jennifer Derse, a mentor at the Kois Center in Seattle who has a restorative and cosmetic dentistry practice in Denver, knows better. "Temporaries, to me," she says, "are the most important part of the smile design process."
What is the role of temporaries in the smile design process?
Why are temporaries such a vital part of the process? Because they…
· Help patients conceptualize their new smile. "One of the biggest factors," Dr. Derse states, "is that they are a way to communicate your structure, your aesthetics, your size and shape and the way a new bite might feel. Patients often can't fully conceptualize their new smile and what it's going to look like in their face until it's actually in their face. So we use temporaries to give them a better perspective of their smile."

· Manage patient expectations. By helping patients conceptualize their new smile you also manage expectations. "You can do the renderings and you can show them a mockup," Dr. Derse observes, "but until it's really in and they go out and they function with it in, they chew and they speak, they don't fully grasp it."

· Communicate important information to the lab. Once you have the temporaries perfected to the patient's desire you can send a scan or impression to the lab as part of the design process. The lab can then use that scan as their template for the ceramic restorations.

· Manage the occlusion. Most of the time that somebody comes in for a smile design, the root cause behind the need for this treatment is occlusal disease. You need to address this disease, which means you have to address the occlusion.

"I have videos of patients," Dr. Derse shares, "who, once you put them in the proper occlusion in their temporaries, they'll bite and say, 'Oh my gosh! I've never had such a good bite before!' When you get to give them that in their temporaries, that gives them that trial run, the test drive of their new bite, and it's a really gratifying feeling every time you do it."

· Provide a reduction guide. Using your temporary design as your reduction guide can help ensure you have the proper thickness in your preparation design.
How can you retain temporaries on veneer preparations?
Retaining temporaries on veneer preparations can be challenging. "The most important part of temporary retention," stresses Dr. Derse, "is having proper occlusion. Temporaries should never hit on the front teeth when the patient bites down. If the occlusion is not addressed and they're hitting on front teeth, they're breaking off their anterior temporaries."
"Remember," she adds, "if front teeth are worn down, there's a reason for that, and you have to diagnose that."
In addition, the other thing that is important for retention is to spot bond your temporaries on and use the shrink wrap technique.
Finally, in case – in spite of your best efforts – something goes wrong, Dr. Derse says it's a good idea to give patients an Essix retainer to be worn while sleeping at night. That way if something comes off, they can put the retainer on over the temporaries until they can come back to your office for the repair.
What is a good material to use for making temporaries?
Dr. Derse uses VOCO Structur. "I've been using VOCO Structur for well over a decade," she says, "and I haven't found a better bang for the buck yet." Some of the reasons she prefers this material are that it…
· Is easy to mix correctly, due to its 1:1 ratio of acrylic to composite.
· Has less shrinkage because of its low volume of acrylic.
· Provides a more predictable fit for situations where the temporary is removable, such as in a posterior crown.
· Is more pulp friendly because it doesn't get as warm as other materials, and it doesn't have to sit on the tooth as long to set up.
· Comes in multiple shades. Dr. Derse likes to keep the A3, B1 and BL shades on hand. As she points out, "Most patients, when they're doing a smile makeover, want to be in that brighter, lighter shade."
· Has a few options so you can choose the best material based on the details of the case.
If the patient is going to be in the temporaries for more than a year, Dr. Derse prefers to use a milled temporary. In all other situations, VOCO Structur is the material she recommends.